Comprehensive Guide to Building a Radio Station for Your Non-Profit Organization
When working for a non-profit organization, you need people to know about the work the organization does in order for people to collaborate.
One awesome way to do this is by setting up an online radio station. It allows you to inform the audience about the work you do, transmit customized messages, broadcast music, and even promote fund-raising endeavours.
The best of all is that it's free.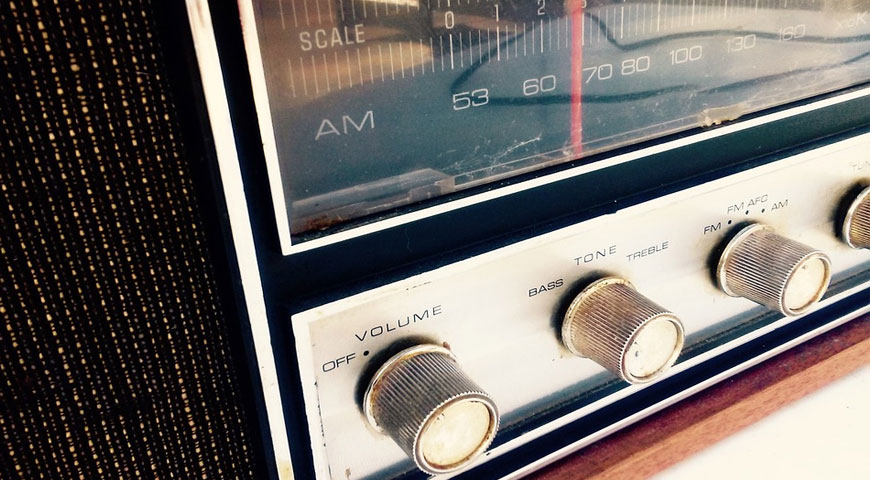 What Do You Need?
The essential gear to run to an online radio station is usually bought at a cheap price by the people on the organization. First, you will need a decent music player, a high-speed reliable internet connection, and a computer to set up the software.
A microphone with decent quality to broadcast customized messages and a media server is also crucial.
Download Apple's Nicecast
We can find a bunch of different options online but Nicecast comes with a free version that's compatible to work on Windows, Mac or Linux. This software will use your iTunes playlist to broadcast it through the internet and offers the option to synchronize it with your Live365.com account.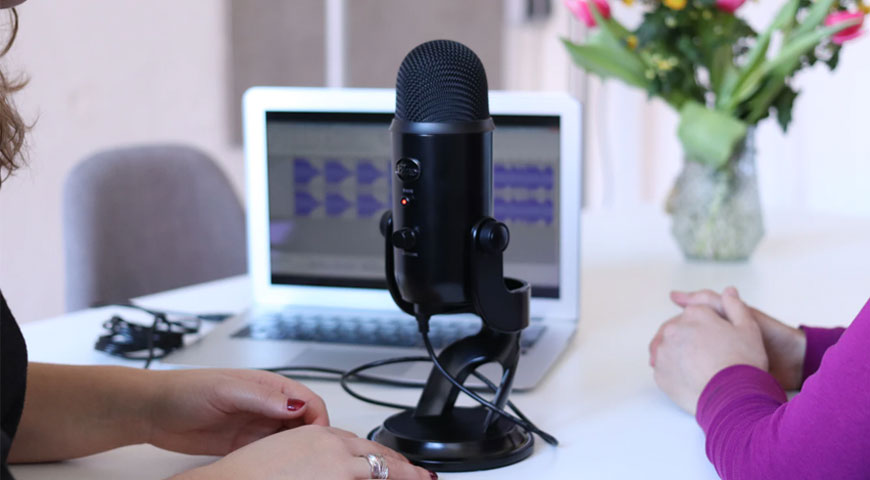 Setting Up the Playlist
Now that you have installed the software, it's time to choose a source for the music content. The idea is that you previously had assembled a huge playlist in your iTunes account to use it as a source.
It will depend on you what to put in the library to get people to actually listen to the station, therefore, you will have to do a little research on your audience.
Naming the Station
An essential part of the process is to name the station for people to recognize the name of the non-profit organization and start listening. You can alter that data going into the Info tab and changing the name.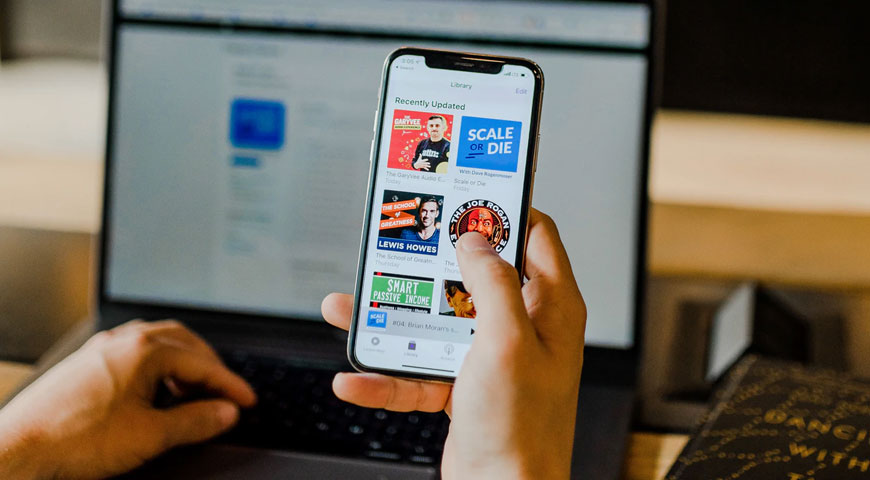 Share and Broadcast
If you open the Share tab, you will find the address where your radio station is transmitting. With this address in your hands, you can share it through social media, emails, flyers, or whatever method you think might be relevant.
Now, the only thing that it's left to do is press the Start Broadcast button and you will be live.
Setting up an online radio station can be a fun project, as it will involve some research, playing around with gadgets, and talking to your audience now and then. Besides, if you do it for a non-profit organization, you will be helping a bigger cause.