5 Visually Impaired-Devoted Nonprofits the Entire World should Know About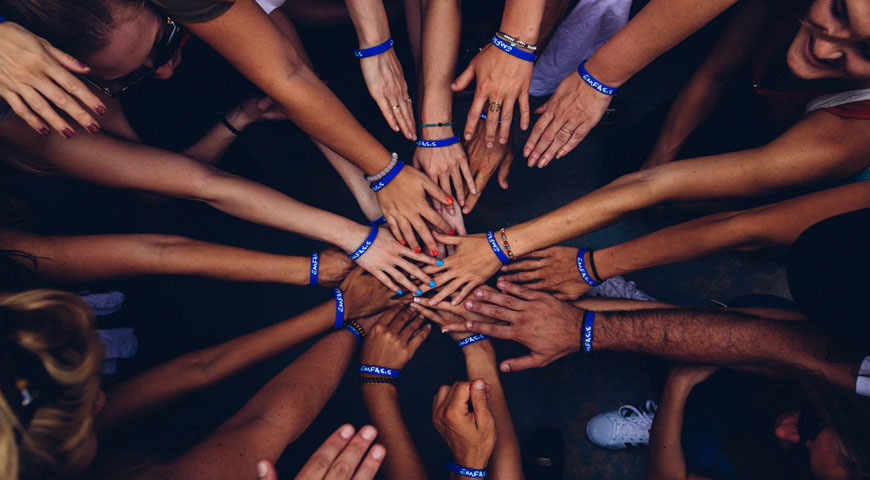 There are tons of wonderful human beings around the world and one special bunch are those dedicated to fixing handicapped people's problems.
Among those people, we find non-profit organizations whose target is to provide assistance for visually impaired people. In this article, we will cover the most relevant ones.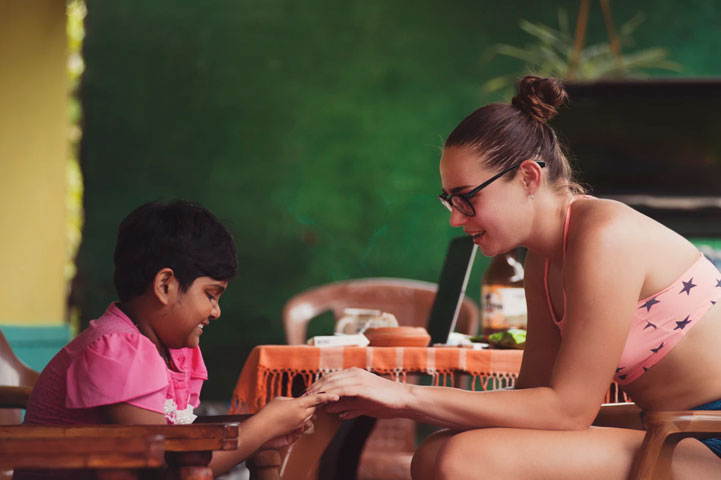 The American Foundation for the Blind
This is a non-profit organization based in the United States of America, New York City. The AFB is compounded by a group of people who are not only helping visually impaired patients but also their families by providing assistance on several levels.
Their approach is to provide them with technology tools to ease the day-to-day life.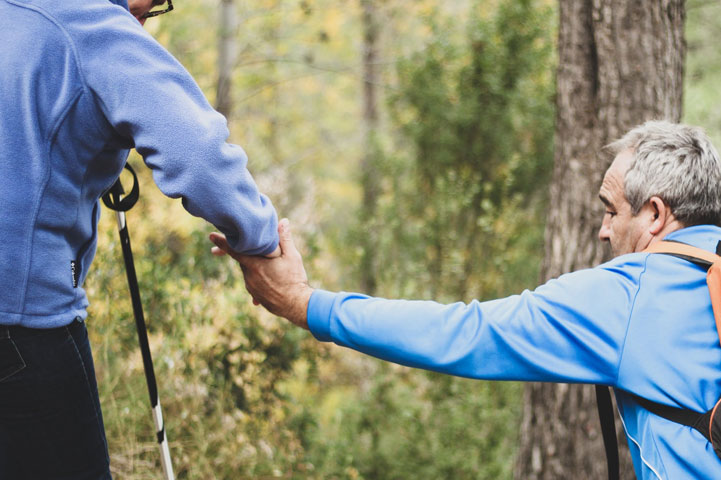 The BVA or Blinded Veterans Association
This organization, founded back during World War 2 in 1945, started as a group of passionate veterans in an army hospital helping patients. Since them, this organization has been growing exponentially holding over 11.000+ members. All the members are privates who were blinded in active combat situations.
The idea is to provide the military personnel with the tools to completely overcome their limitations, as they used to be really active fellows who lost their sight during a traumatic event.
Lots of these members also suffer from PTSD, therefore, it's imperative to provide them with assistance. However, making their families life experience be enjoyable again is a challenge all by itself. Working with veterans is a fulfilling experience, as they get to serve people who sacrificed their sight for a greater good.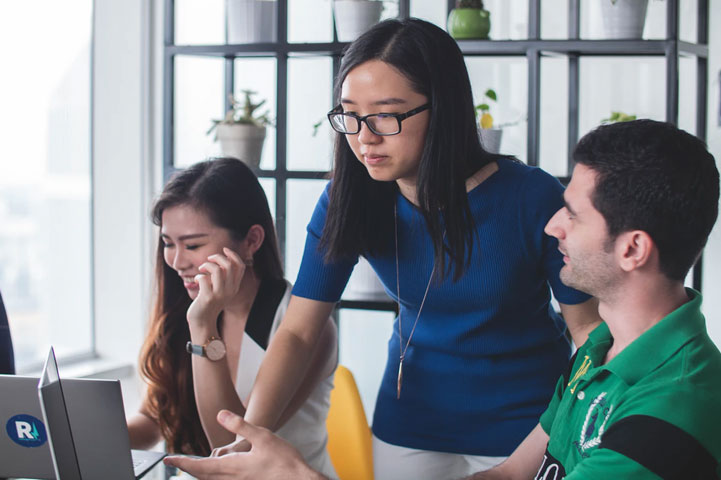 Orbis
This non-profit organization has been making a powerful statement through its education approach since 1982. The focal point among them is to provide top-quality education to health care professionals.
Orbis takes it all the way because this organization even provides abroad education opportunities for professionals.
Another way Orbis tries to make a difference is by featuring easy access to lots of facilities in over 92 countries over the world with top-of-the-line technology. Their association between health care facilities and the aviation industry allows them to reach beyond conventional methods.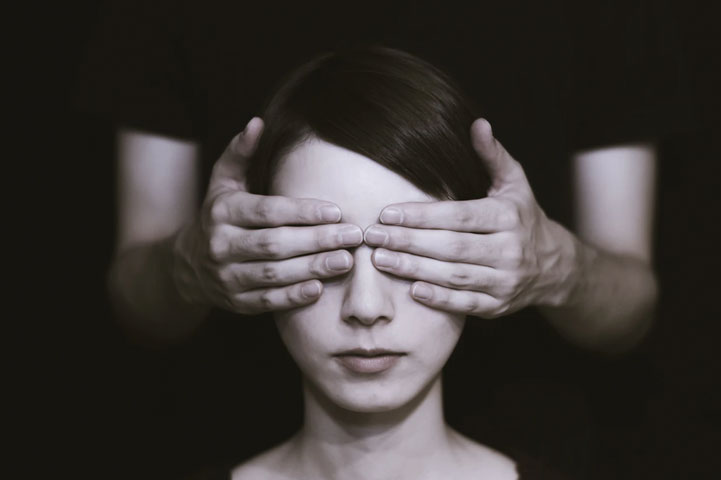 The Foundation Fighting Blindness or FFB
This is an organization driven to the goal of finding proper treatment or cure, when it's possible, for retinal degenerative diseases. So far, they have covered research regarding awful illnesses.
Some of them include Stargardt disease, Usher syndrome, retinitis pigmentosa, and macular degeneration.
The National Federation of the Blind or the NFB
This is the biggest organization in the United States of America that is exclusively directed and ran by blind people with more than 50.000 members across the nation. The size of the organization has enabled its international presence to be taken seriously, as this organization participates actively in the World Blind Union.
Non-profit organizations do amazing work around the world, as driven people who are actually trying to solve particular problems usually lead them. Do you participate in any non-profit organization?